Hmm, I just found this article: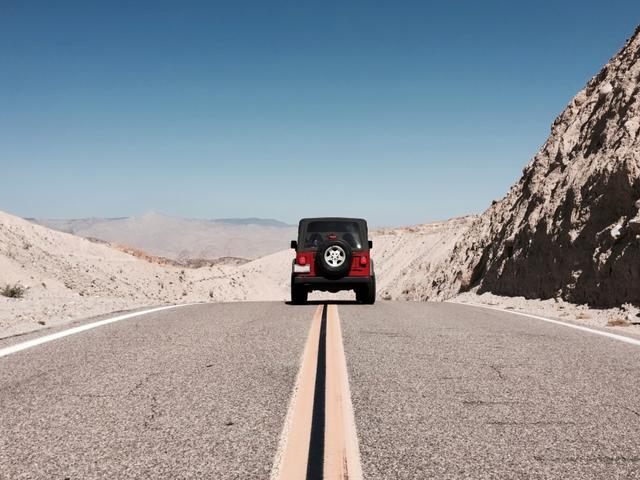 The Jeep Recon is set to be an all-electric version of the iconic Jeep Wrangler, complete with all the best off-roading capabilities.

getjerry.com
"When the doors and roof are on, greenhouse glass will continue giving the cabin an airy and open feel."
That could imply that the Recon top will also be glass-type even on the top part (like the Hummer will be). I've seen some pics of them with SOT type top as well though. Interesting to see where they land with top options.